These vandals were captured by our infra-red camera destroying one of our election hoardings with a box knife 11 days ago. Do you know them?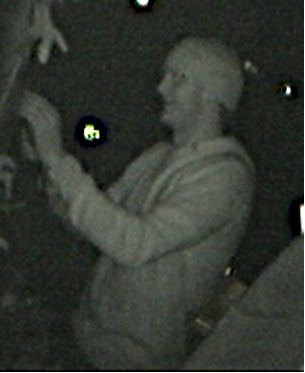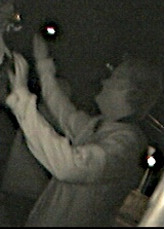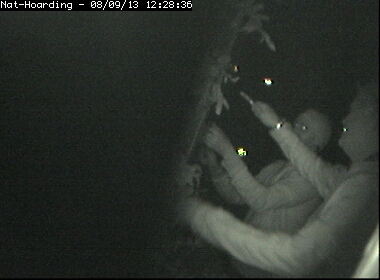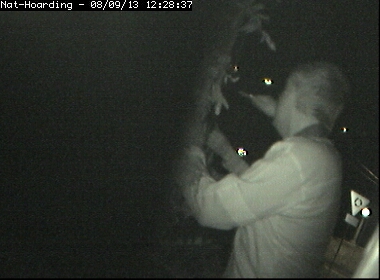 I would have overlooked some of the more clever 'art' on the signs. Indeed some of the early indelible pen work was so good I did not like to see it cleaned off. But the thuggish destruction is chewing up the donations and voluntary effort of people of all parties. Prosecution is needed.
It is time for the Police to be involved. Vandalism of $1000 per week may be routine for some of our long-suffering property owners. The Police may be weary of finding minor offenders then seeing them recycled immediately because our youth justice system favours feeble excuses, but the public is sick of it.
We have been able to keep replacing the signs, but I know that smaller parties are actually having their message successfully suppressed. The money for every political party comes from generous individuals who want to see changes in New Zealand, whatever their political persuasion.
We plan to catch these political thugs who don't like free speech or opinions different from their own. If the Police choose not to treat it seriously there is always private prosecution.
The boys below* were in a separate group disturbed defacing one of our hoardings last weekend, followed and photographed. Do you know who they are?
If you know them, please warn their parents.
*[I've met with two of the boys. They've apologised and their pictures have accordingly been removed. SF]