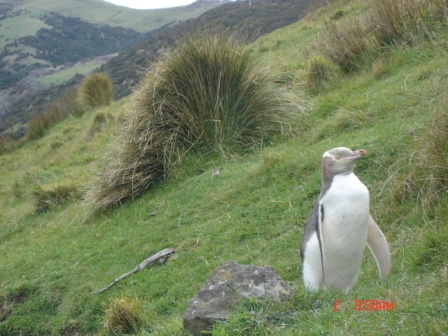 Twenty years ago my father-in-law organised for all his children and grandchildren to walk the Banks Peninsula Track with him. It was great then, and it is great now.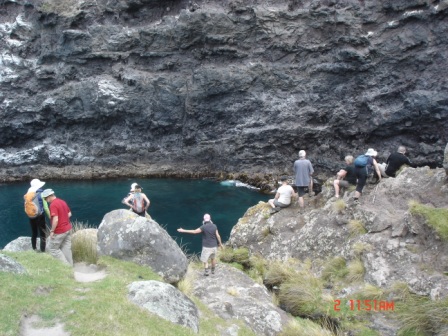 This time we broke the superstitious rule and our party comprised 13 friends. It attracted no disasters. The one morning of sleety weather was a highlight, not a disappointment because it gave reason to spend more time in the wonderfully quirky huts at Stony Bay (below)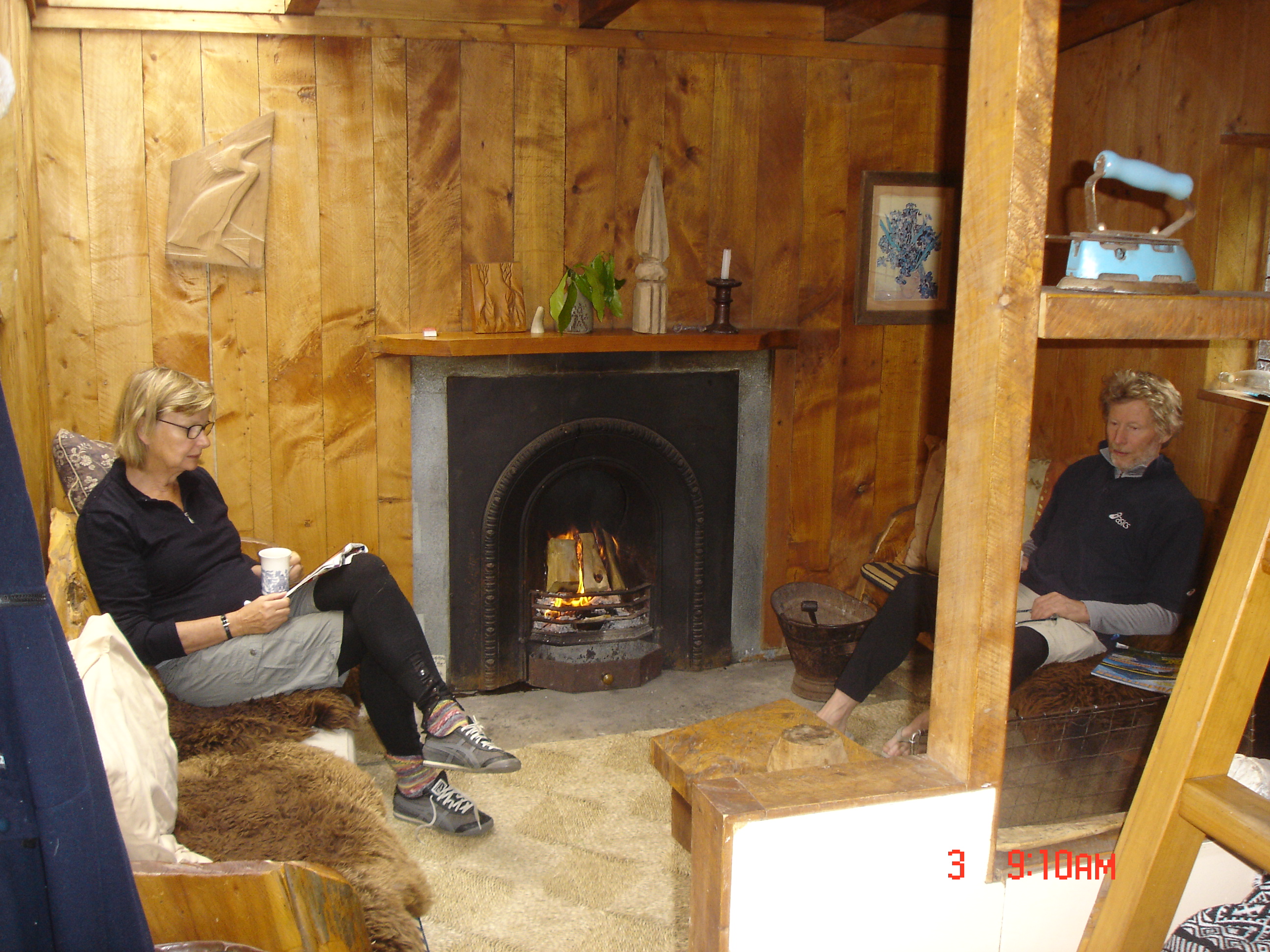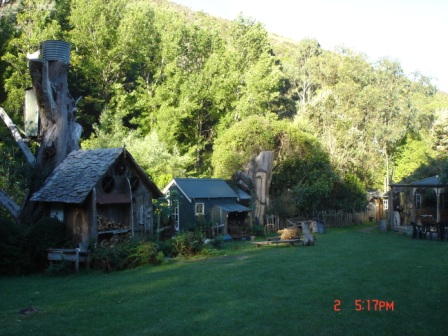 The farm owners have refined their management. We hardly saw them. The self-service honesty box shops at each night's accomodation worked perfectly, with just the right range of food.
The liesurely four day trip should not stretch the unfit.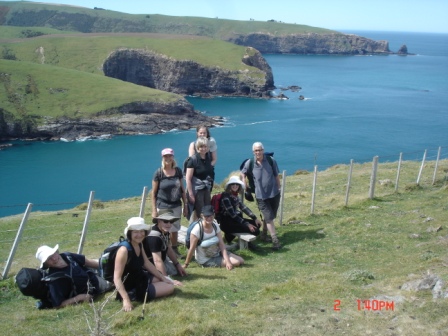 The backs and legs which 20 years ago looked forward to the end of carrying tired infants, this time did not even have to carry sleeping gear. For an extra charge the postman takes it from place to place then back from Otanerito Bay (below) to Akaroa on the last day.